When Sally Met Harry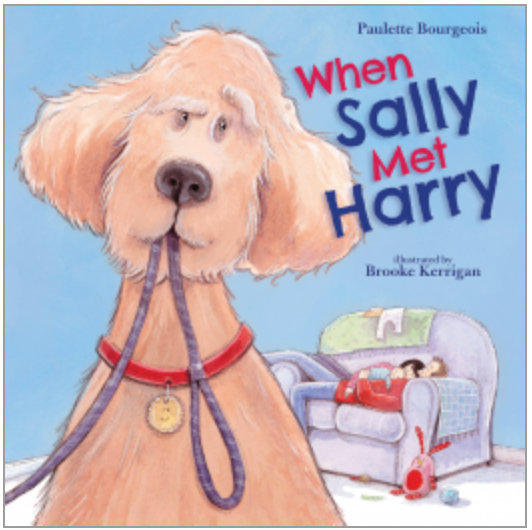 Goldendoodle meets baby in this fun story about adapting to a new sibling!
There's a new baby joining the household, and Sally the goldendoodle doesn't know what to think!
"Everything will change," warn her friends at the dog park.
Sure enough, once baby Harry arrives, Sally feels neglected. Everybody is focused on the new baby and nobody has time to take her for walks. Sally tries hard to be the most loved again, until one day, Harry cries inconsolably, and only Sally can make him smile.
Maybe being a big sister isn't so bad after all!
This warmhearted story from Paulette Bourgeois, creator of Franklin the Turtle, is perfect for every child (or puppy!) who has a new sibling on the way, and the mommies and daddies who have to explain it to them.
ISBN 9781443175081
Ages 2-7