Reclaimed Wood LAVA Lamp 14.5"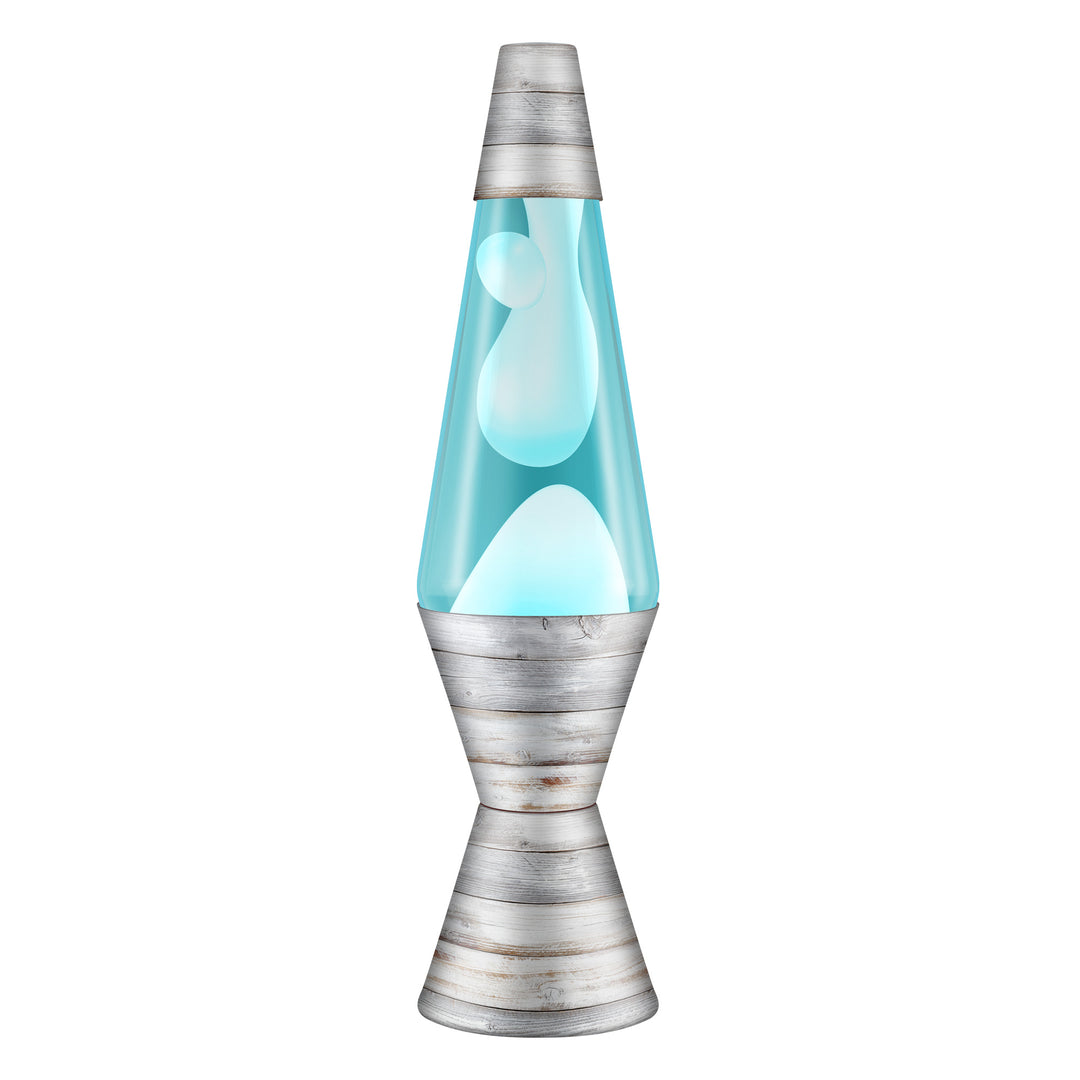 This item is not eligible for Canada Post shipping.  
LAVA® Lamps have continued to captivate for over 50 years. It has one of the most recognized, trademarked shapes of all time. LAVA® Lamps produce a soft warm light and mesmerizing visuals of everchanging, moving wax, gently rising up and down. 

• Provides relaxing, soft light
• 25-Watt light bulb included
• Plugs into a standard 120-Volt wall power outlet
Dimensions: 4 x 4 x 16.5 inches.