My MET Sticker Collection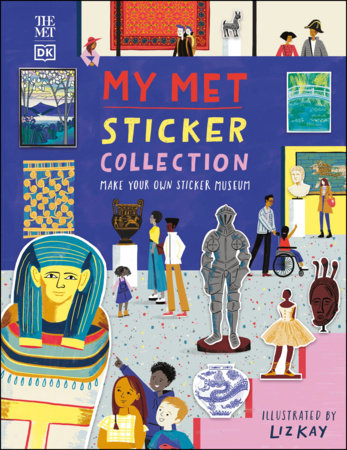 This is your chance to create your very own art gallery! From dancers to dragons, masks to mummies, and much, much more, your Met Sticker Book will be bursting with awesome art, curated by you.

Discover The Met's collection of spectacular paintings, amazing artifacts, and world-famous sculptures, and choose which gallery to display them in. Where will you hang the modern-art installations or the ancient suits of armor? Along the way, learn fun facts about artists, history, and the stories behind some of the most famous objects from across the globe.
For ages 5-7.