EXTRA SMALL - 10 Pack CANADAMASQ N95 Flat Fold Respirator - Black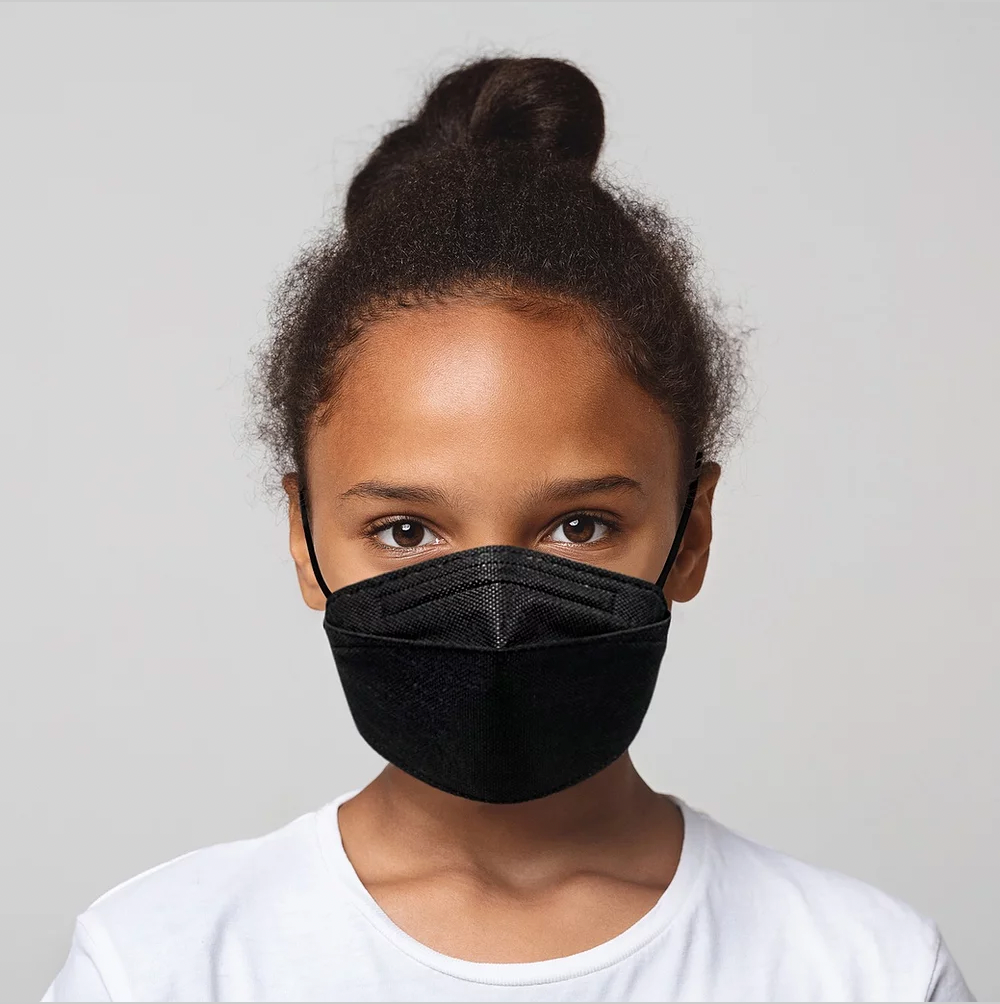 CA-N95 FLAT-FOLD RESPIRATOR, NOT NIOSH N95

SIZE: EXTRA SMALL. Mask Dimension: 7" X 2.75"
Recommended for children ages 4 to 10.
4-PLY PROTECTION

10 MASKS PER PACK
LATEX & GRAPHENE FREE
MADE IN CANADA. MANUFACTURED IN A CLEAN ROOM ENVIRONMENT, ISO 9001

INSTRUCTIONS: Pull the upper piece of the respirator over your nose and the lower piece over your chin. Mold the nose strip firmly with both hands to make the respirator fit snugly around your nose bridge to minimize air leakage. To make mask tighter, tie knots in the ear loops or use a device to pull ear loops tighter behind the head. Check for air leaks and re-adjust as necessary. If mask cannot seal the face do not use.

ATTENTION: Avoid touching the outside of the mask during wear and removalAfter use, please fold the mask from the inside to outside and tie it with an ear loop before putting in the garbage bin.Do not use this product for more than 8 hours of accumulated usage.Do not use this product while sleeping.Please store unused product in the original packaging between -20°C to 30°C and not exceed 80% humidity.

FINAL SALE. NO REFUNDS OR EXCHANGES.