Icee Making Cup & Raspberry Syrup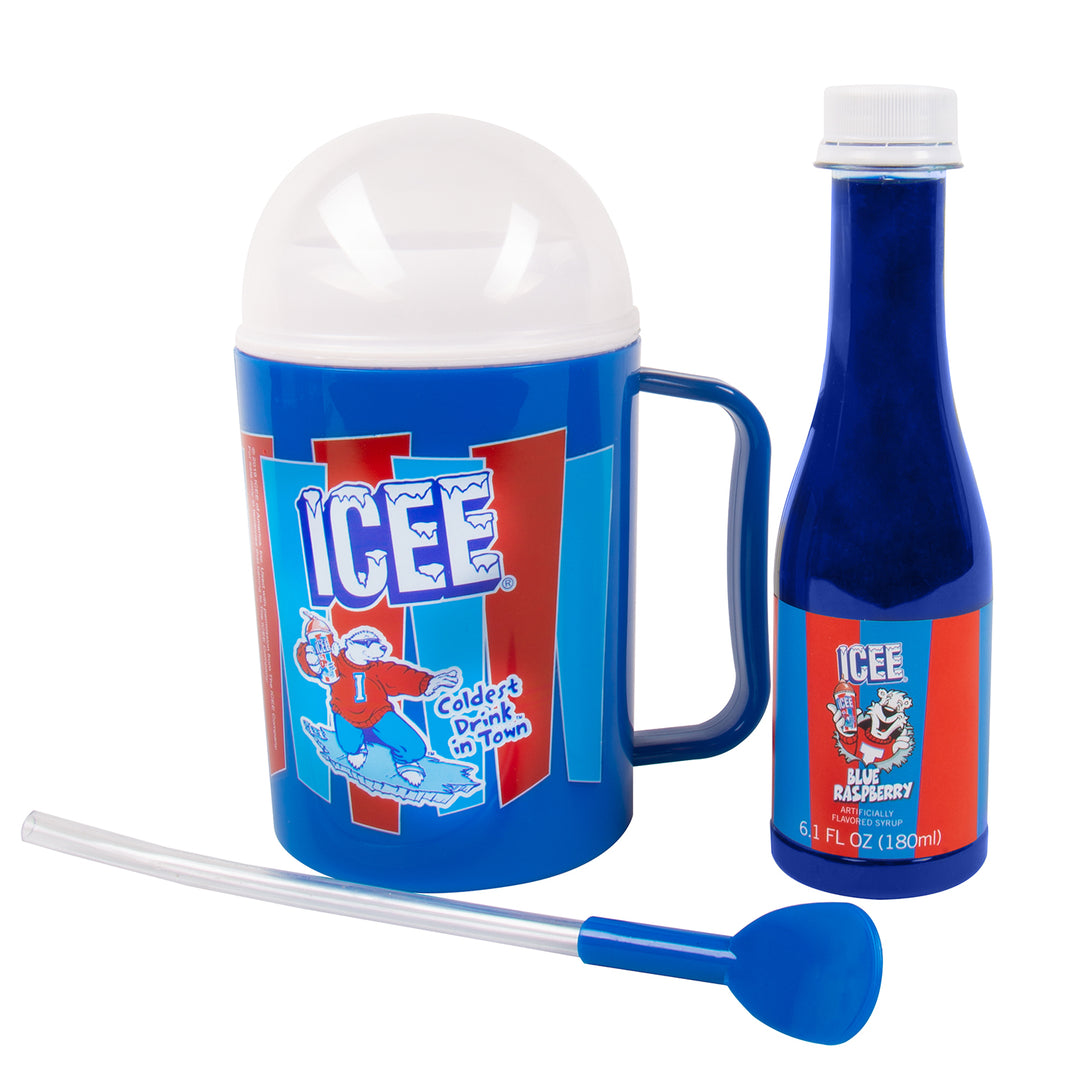 Pour yourself the coolest drink in town, made right at home with this ICEE Slushie Making Cup. Only 2 ingredients needed: water & Icee flavouring syrup to make the perfect Slushie.
Includes easy to follow step by step instructions for use, care and cleaning. Makes up to 10 oz. of amazing slushie.