Go!Games The Word Search Challenge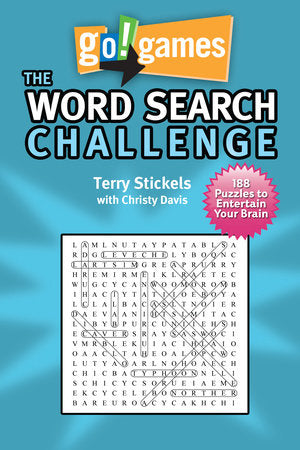 Puzzle Masters! Get your pens and get hooked!

Stimulating, fun, and a bit of a challenge, this collection presents a range of word searches that vary in difficulty and in theme. Choose from fun topics like: Ancient Egypt, Green with Envy, Cookies, Letter of the Law, On the Road Again, Words That Are Difficult to Spell, and many more. With 188 puzzles that are absolutely addictive puzzlers will be turning page after page experiencing the simple joy of these classic word games that keep our brains working and our pencils sharp.

ISBN 9781936140589
Ages 8+.